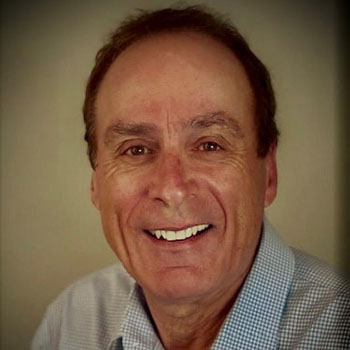 Bob Mirman is CEO and founder of Eliant. With offices in Aliso Viejo, CA and Raleigh, NC, the mission of this 37-year-old firm is to assist consumer-driven firms in systematically delivering an extraordinary experience to every customer, thereby turning delighted customers into referral generators.
Eliant has provided international customer experience monitoring, training, and consulting for over 1,600 homebuilders and major mortgage and escrow firms across the U.S., Canada, and the Middle East.
Eliant has also provided customer experience management services for BMW, Toyota, Beckman Instruments, IBM, and many other consumer-oriented organizations.
Trained as a Clinical Psychologist, Bob left clinical practice to join General Mills as Director of Customer Perception Research and sales motivation programs. He left General Mills in 1984 to start National Survey Systems, now known as Eliant.
Bob is well recognized as one of the building industry's highest-rated speakers and is a familiar face on the stages of the International Builder Show, Pacific Coast Builders' Conference, and the boardrooms of many of the nation's most successful consumer-driven companies.
Want to learn more about Bob? Check out his guest appearance on the Home Builder Digital Marketing Podcast!
Episode 102: Dealing with Difficult Buyers
Contact Bob:
Back to Speaker List