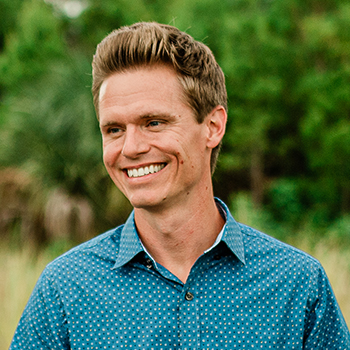 Cory Dotson has been involved in every aspect of the website development process over the past 15 years. He started in the industry as a designer before beginning his work in development and is currently the Director of Web Development for Blue Tangerine where he has helped hundreds of home builders develop and improve their websites. This extensive experience with home builders means Cory knows what it takes to plan, execute, and deliver an effective website in this unique industry.

Cory is also a social media expert with the unique experiences of a social media influencer. Over the past 5 years, his YouTube channel has accumulated over 10 million watch hours. Through his experience creating content and working with brands, he has gained a wealth of insider knowledge about how businesses strategically work with influencers as part of their marketing strategy.


Want to learn more about Cory? Check out his guest appearance on the Home Builder Digital Marketing Podcast!
Episode 87: Is it Time to Bulldoze Your Website?
Contact Cory:
Back to Speaker List