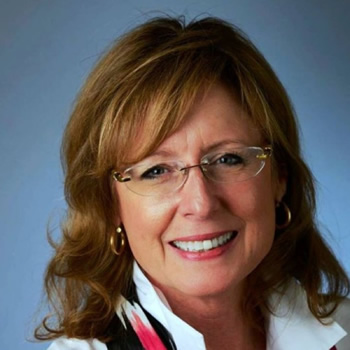 Dana Lee Kovach has been a leading figure in the Orange County advertising and marketing community for more than 30 years, spearheading the development of her agency, Kovach Marketing, into one of the most respected and successful firms in the industry.
Kovach Marketing is known for a highly effective strategy built from "creative intelligence"—a special process of understanding the customer at a nuanced level and allowing that insight to drive creative expression. The Kovach Marketing team listens to their clients, analyzes market trends and develops comprehensive programs to fully achieve marketing objectives, specializing in branding and marketing for Fortune 500 companies, best-in-class firms, start-up companies, and more.
Driven by infectious enthusiasm and curiosity, Kovach Marketing is uncovering the strengths [and weaknesses] of today's newest marketing platforms.
Want to learn more about Dana and getting to know your target audience? Check out her episode of The Home Builder Digital Marketing Podcast!
Contact Dana:
Email - dana@kovachmarketing.com
https://www.kovachmarketing.com
Back to Speaker List