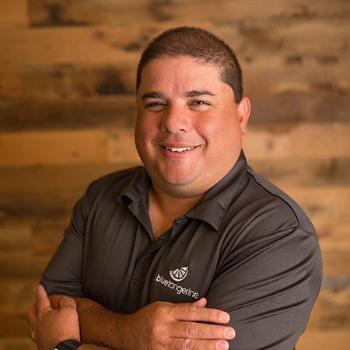 Erik Martinez is Executive Vice President at Blue Tangerine. His in-depth knowledge spans paid and organic search engine marketing, email marketing, website development and management, digital data mining and analysis, and direct marketing. On top of helping home builders, Erik has succeeded in managing direct and digital marketing programs for multichannel retailers in niche home decor, running enthusiasts, women's luxury apparel, food gifts, agricultural products, and business-to-business lead generation.
Erik merged his consulting service, Triad Analytics in 2016 with Blue Tangerine to bolster the company's digital marketing expertise to further meet customers' growing needs.

Want to learn more about Erik and the end of the third party cookie? Check out his episode of The Home Builder Digital Marketing Podcast!
Contact Erik:
Email - Erik.Martinez@bluetangerine.com
Back to Speaker List