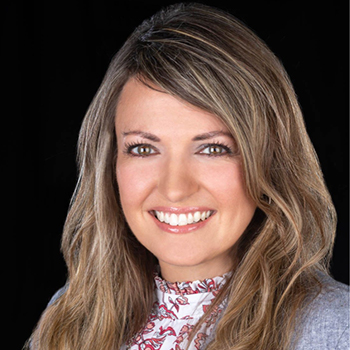 Throughout her career, Jennifer has provided excellent marketing leadership to three home builders: Richmond American Homes, Oakwood Homes, and Truland Homes. She knows that the housing industry is truly her "home" for the rest of her career. Today, Jennifer is the Chief Marketing Officer for Truland Homes where she leads all marketing vision and efforts for Alabama and Florida along the Gulf Coast of Mexico. She is an exemplary leader brought into the C-Suite to take the company into the next stage of growth.
Jennifer has also owned a small consulting business over the last seven years, where on a limited basis, she offers her time and perspective to help other businesses with marketing advice in the homebuilding industry. Outside of her professional career, Jennifer and her husband have a son and a daughter. She is active in their schools and her neighborhood community. She is a runner, wine enthusiast, enjoys public speaking, and loves to travel across her beautiful home state of Colorado and abroad.
Want to learn more about Jennifer? Check out her episode of The Home Builder Digital Marketing Podcast!
Contact Jennifer:
Back to Speaker List