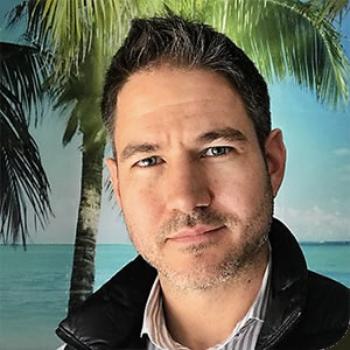 Jimmy is a customer experience expert and keynote speaker for the home building industry. He also provides workshops and customer experience management services for leading builders in the US. Jimmy's passion is utilizing technology to create a better, more effective home buying process (and most importantly, a better customer experience). He has a background in user-centered design and possesses an intimate knowledge of research and technological tools for creating memorable user experiences.

With 20 years of experience, Jimmy uses customer data to improve home sales, reviews, and referrals through user-centered programs. As the author of the Home Buyer Conversion Report, he's responsible for conducting usability research at Bokka. As Creative Director, he turns this data into customer experience strategies that work.

He also has been responsible for award-winning campaigns for a variety of industries outside home building. For the past 10 years, he's applied cutting-edge technologies & best-practices from these industries to new home sales programs. Jimmy also serves on judging panels for national builder-industry award shows, determining the best of the best in new home sales, design, and marketing throughout the world.

He is the author of the annual Home Buyer Conversion Report, the industry's leading research showcasing technology's influence on new home sales. He is also the visionary of BuilderCX, the most advanced customer survey solution available for the construction industry.
Want to learn more about Jimmy? Check out his episode of The Home Builder Digital Marketing Podcast!
Contact Jimmy:
Email - jimmy@bokkagroup.com
Back to Speaker List