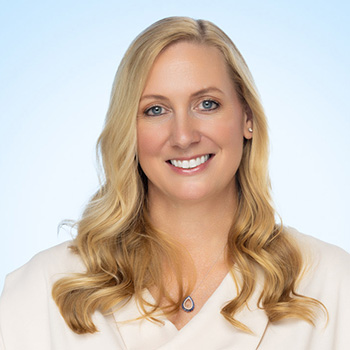 Karyn Bonder is a real estate executive with over two decades of experience getting things done in both the traditional and luxury home building markets. Her career in real estate began by obtaining her agent license in 2000, before finding her passion in new construction and going to work directly for homebuilders soon after.
Throughout her career she has leveraged data to help her clients achieve their goals and sell more homes by allowing them to engage customers, forecast sales and retain their market positions. An articulate communicator, Karyn excels in developing relationships and understanding what's needed to get results for her clients. She's leveraged these communication skills to mentor colleagues and build teams that exceed their goals.
Prior to joining Zonda as their Vice President of Business Development in Builder Sales and Marketing she was the Director of Strategic Marketing for Lennar Corporate. When she's not talking about new construction, she enjoys spending time with her kids as well as paddle boarding and golfing in her hometown of Lakewood Ranch, FL.
Back to Speaker List