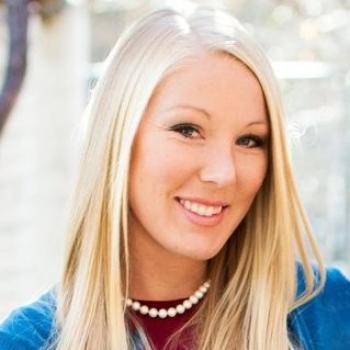 Kristi Allen is the owner of WoodCastle Homes. She grew up in the home building industry as the third generation of a family-owned home builder. Kristi spent 12 years working at McArthur Homes in different roles, including sales and marketing as a community sales associate, design studio consultant, sales manager, and as the online sales counselor and online marketing manager.
In 2016, Kristi began her biggest home building adventure yet when she and her brother started WoodCastle Homes. She quickly learned that building new homes is both more rewarding and more challenging than she ever expected. Kristi does her best to balance building new custom homes for her amazing clients, spending lots of time with her three busy kids, serving as the chair of the Utah PWB, not to mention recently acting as the GC on The House That She Built, an all women-built home project.
Want to learn more about Kristi? Check out her guest appearance on the Home Builder Digital Marketing Podcast!
Episode 43: Inspiring Women Through the House That She Built
Contact Kristi:
Back to Speaker List