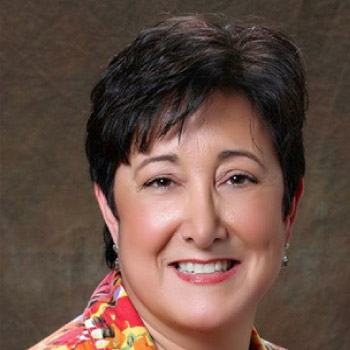 Unlike most people, Michelle took the circuitous route to her now VP role with holiday builders of 13 years. Michelle graduated from Valparaiso University with a BA and went to work for Dun & Bradstreet, where she got her first taste of home building and her interest never waned. From there, her extensive management experience and skills earned her a Sales and Service VP role in Florida and then to Operations and Sales Consulting in Scotland, Switzerland, Dominican Republic, El Salvador, Spain, Peru, England, Ireland, all over the US and points beyond. The consulting helped Michelle earn a spot on the Holiday Builders staff and she has never looked back. Holiday Builders set themselves apart from other companies by being one of the first 100% employee-owned home builders as well as setting high design and environmental standards of efficiency in every home.
Michelle is a seasoned consultant that has successfully executed projects for clients worldwide to improve performance and efficiencies in the areas of sales, customer retention, customer service, operations, and e-servicing. As well as, designed, developed, and launched start-up call centers and back-office operation centers in two different industries. She has served as the local HBA Sales & Marketing Council chair and also served as a Board Member and Secretary for the Brevard Home Builders & Contractors Assn.

Want to learn more about Michelle and expanding into new brand segments? Check out her episode of The Home Builder Digital Marketing Podcast!
Contact Michelle:
Email - MSmallwood@holidaybuilders.com
Back to Speaker List