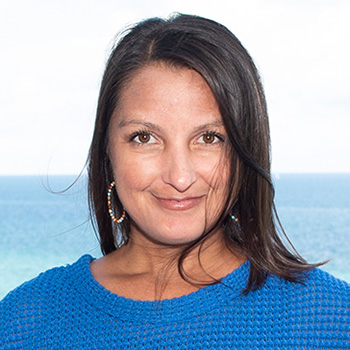 Mila Sorenson is the Sr. Director of Marketing & Client Services at Blue Tangerine, a top website and digital marketing agency focused on the home builder and specialty retail markets. She specializes in helping clients formulate marketing plans to capture more leads, sales and ROI through services such as SEO, Paid Search, Email Marketing, Social Media, Geofencing, and Website Design. Mila has not only helped expand the company's portfolio but is most honored to create lasting partnerships with clients, helping them achieve their business goals.
Mila's experience includes over 25 years of marketing, specializing in home builder marketing, direct mail, ecommerce, website design, email, and marketing strategy. At previous companies, she developed and led the growth of ecommerce websites, exceeding sales targets by over 50% year after year. With a passion for marketing, technology, and analytics, Mila loves to apply and test the latest tools, measuring results to find the best techniques with proven results.
Want to learn more about Mila? Check out her guest appearance on the Home Builder Digital Marketing Podcast!
Episode 96: Making Analytics Cool Again
Contact Mila:
Back to Speaker List