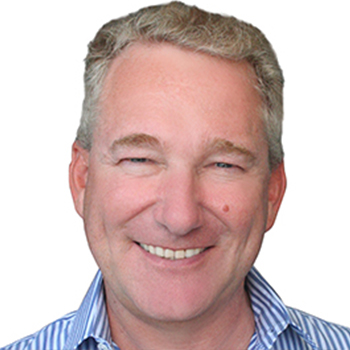 Since 2014 Russ has helped builders double the size of their businesses through profitable growth. The Association of Professional Builders is a training operation operating out of Australia, but with members spanning Australia, New Zealand, Canada, and the USA to improve the residential construction industry for both builders and consumers through systemization.
Russ mentioned, "You've got two different mindsets. You've got the mindset of getting the work, do the work, get paid. And then you've got the businesspeople looking beyond this boom that we're in and understanding that it will be the survival of the fittest in 2022."
Want to learn more about Russ? Check out his episode of The Home Builder Digital Marketing Podcast!
Contact Russ:
Back to Speaker List