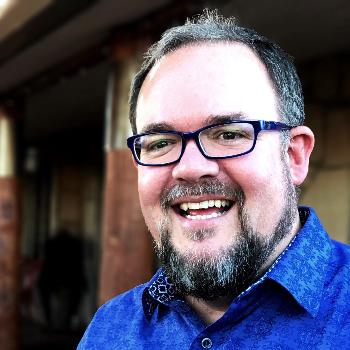 Stuart Platt, one of the founders of Outhouse, has over 20 years' experience in residential architecture with an emphasis on digital marketing in the production home building industry. Outhouse developed the first interactive floor plan platform for home builders and it remains the single most innovative buyer engagement tool today. Stuart's company also offers architectural services, 3D modeling, virtual reality, graphic design, interactive sales office kiosks and more.
Stuart's company offers FREE Buyer Engagement Consultations, teaching home builders the most effective digital tools and techniques to keep buyers on (and returning to) your website, resulting in higher home sale conversion rates.
Visit www.outhouse.net and contact Stuart to schedule your free consultation.
Want to learn more about Stuart and evoking home buyer's emotions? Check out his episode of The Home Builder Digital Marketing Podcast!
Contact Stuart:
Email - stuart.platt@outhouse.net
Back to Speaker List