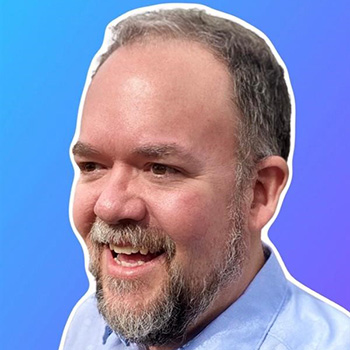 As one of the founding members of Outhouse, over the past 20+ years Stuart, along with an amazing team of partners and employees, has grown the company from working exclusively with home builders in Arizona to a national company with clients across 44 States and even a few builders internationally.
Stuart's primary background is in residential architecture and over the years he has become an expert in digital marketing, and how to best create emotional connections between homebuyers and the homes they are viewing on a builders' website.
Outhouse is one of the first firms to develop and offer interactive floor plans to the home building industry. On top of that, our site plans, 3D renderings, virtual reality, animations, and graphic design, among many other services, enable homebuyers to better design, visualize and fall in love with their homes even before they contact the builder.
Stuart converted Outhouse, a firm of 40(ish) employees in a single facility, to a remote 'Office Optional' business model back in 2018. During the pandemic, Stuart lectured and advised many companies on how to transition to a remote business model with an emphasis on maintaining a strong company culture.
Back to Speaker List