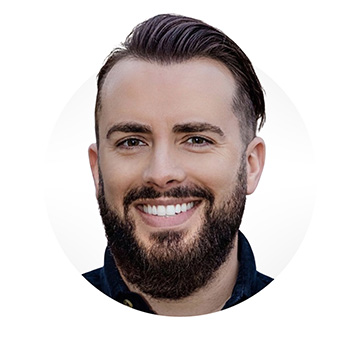 Tim is the President & CEO of CohereOne, a Bay Area direct-to-consumer marketing agency and strategic consultancy with a rapidly growing portfolio of brands focused on sustaining growth and maximizing profits. He's a well-known industry veteran who gets the "big picture" and possesses an established performance record. He's fascinated by ideas, inquisitive by nature, and loves to solve problems. His mind is constantly engaged, searching for the obscure connections that link otherwise disparate phenomena. Clients love how he sorts through the clutter to find the best route and, in doing so, brings clarity and simplification to complex challenges.
Tim is also the Co-Founder and Co-Host of the Digital Velocity Podcast, a podcast covering the intersection between strategy, digital marketing, and emerging trends impacting each of us.
Want to learn more about Tim? Check out his guest appearance on the Home Builder Digital Marketing Podcast!
Episode 19: Marketing Psychology & Influences on Consumer Decision Making
Contact Tim:
Back to Speaker List